Recently, Fender Innovations was asked to contribute to another special project. For the new Expeditionary Survey Boat for the Royal Dutch Navy, Fender Innovations developed a custom fender system. Last Monday was the day that the brand new vessel was launched for the first time in Den Helder.
A very nice project of the 'Defensie Materieel Organisatie' (Defence Material Organization' in produced at Damen Shipyards Den Helder. With this vessel, the Navy will soon have new and unique hydrographic capacity that can be deployed flexibly. In short, a special vessel realized in a special period!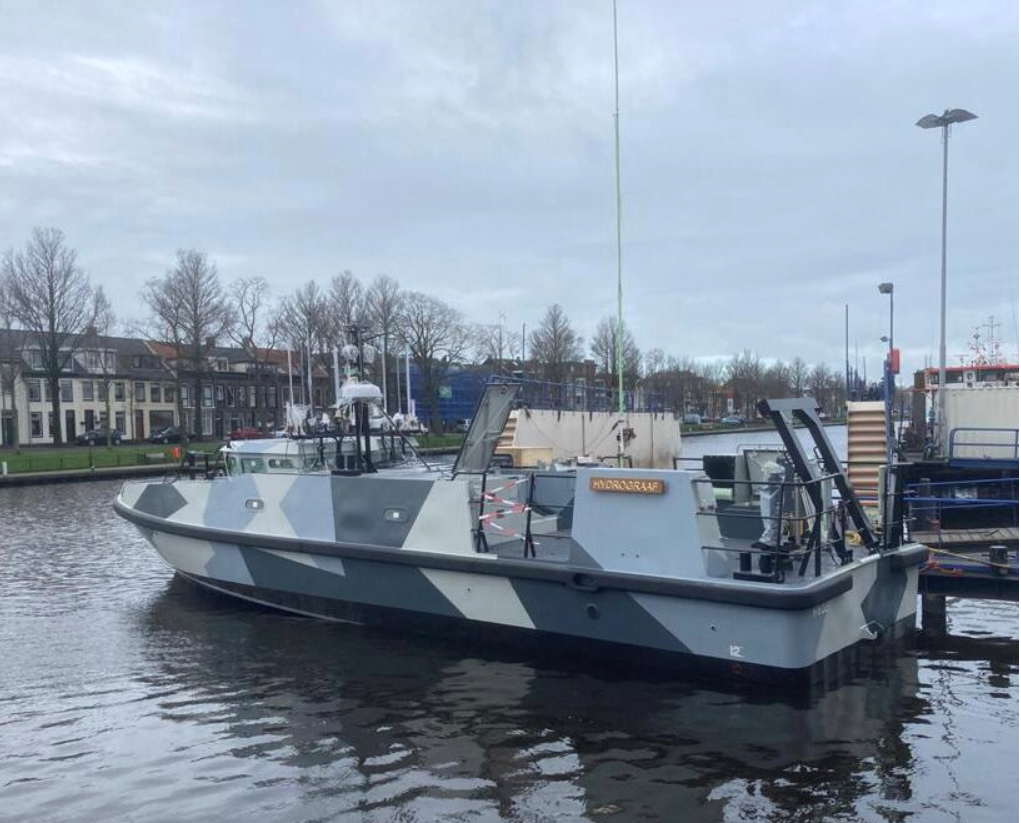 ---
Would you like to stay up-to-date on our projects and developments?
Follow Fender Innovations on LinkedIn of Facebook.