On behalf of the Fender Innovations team, we wish you all the best. 
We would also like to inform you about our holiday closure:
From Wednesday December 23rd 2020 (12 noon) until Sunday January 3rd 2021 Fender Innovations is closed. Starting Monday January 4th 2021, we are 'back in business' and happy to be of service again.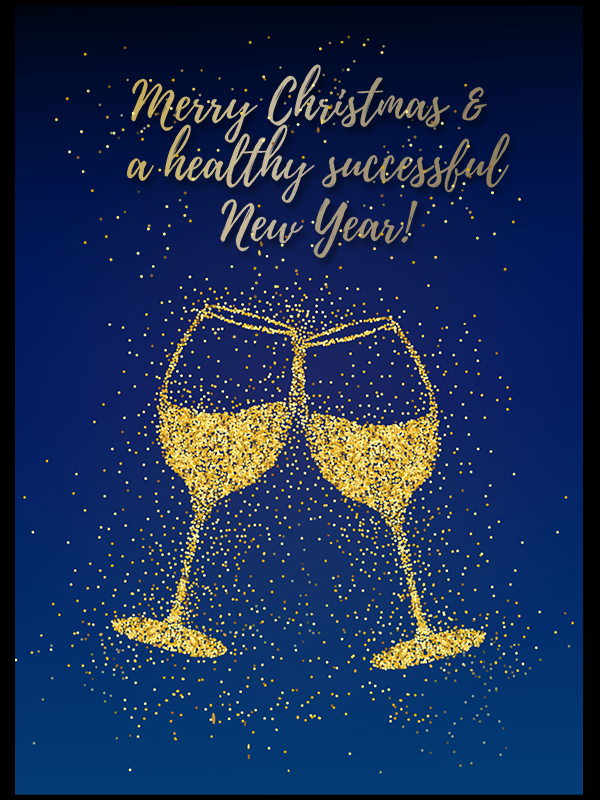 ---
Would you like to stay up-to-date on our projects and developments?
Follow Fender Innovations on LinkedIn of Facebook.